This article is rammed full of the 15 BEST text effects around at the minute, it has taken me a while to filter out the best text effects from the not so great ones, even though there are alot of fantastic ones out there they can't quite compete with the quality of these ones, and yes the majority are from sites such as PSDTuts and Tutorial9 as these do produce tutorials of the highest quality so here we go…
A fantastic text effect tutorial to start us off with, this tutorial takes advantage of the Wave Distortion filter in Photoshop to give an eerie supernatural text effect.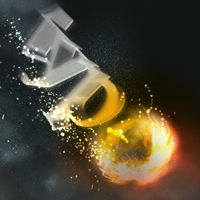 This tutorial takes text effects one step further and makes it look as though your text is truly falling from the sky in a ball of flames, this tutorial was written by Fabio who also owns Abduzeedo which I must say is a fantastic website for similar effects.
This tutorial shows us how to simply but effectively create a transparent glass effect for our text which finishes up to be a very realistic outcome, what else do you expect from PSDTuts?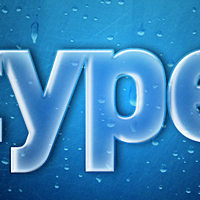 This tutorial is similar to the previous one in the list but then again the end results are very different, but another great tutorial blending together rather simple techniques to bring such a professional and realistic outcome.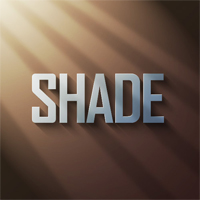 This tutorial is not as such a text effect but how to bring your text to life by using light and shade and again the outcome is amazingly realistic.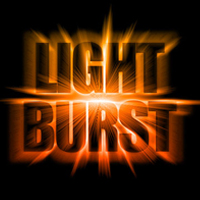 This tutorial has been around for quite a while now and has been very popular but is still classed in my eyes as one of the best text effects as the simplicity coupled with the great outcome makes it stand out from the rest.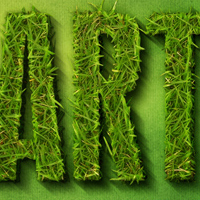 A fantastic text effect again from PSDTuts this shows us how we can use actual images placed on top of the text to create a fantastic end result, this is also one of my favourite tutorials because of it's realism.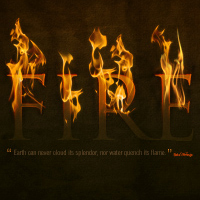 This fire effect makes this stand out from the rest simply for the fact of  how well it is implemented into the text and how an image of fire can be used to make a truly realistic outcome compared to computer generated fire.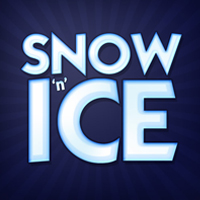 Another favourite of mine because of the cartoony effect this gives, I can see this being used in a poster for a wintery cartoon/movie for instance Ice Age and a result that can be gained so simply.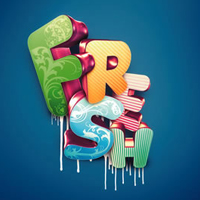 An effect which has also been around for a while but again still one of the best out there, this combines the use of a 3D program called Xara 3D, this creates letters with realistic lighting and shadow, these letters are  then imported into Photoshop to make them look as good as they do.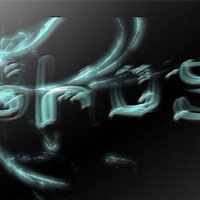 A not so well known tutorial but one that I think results in a fantastically creepy ghost effect which can be implemented into many scary designs/images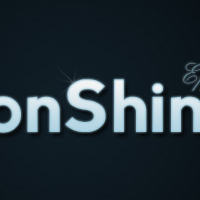 A relatively new text effect in the tutorial world but one that stands out from the rest simply due to the fact of the professional looking outcome and simple techniques that can be learned from this tutorial.
Again another new text effect but one that is explained so well, from Tutorial9 which is a fantastic website full of inspiring tutorials and great effects.
A great effect in this tutorial showing how to create a fantastic grunge style text effect using textures and layer styles from a great website that looks to be going to same way PSDTuts has gone with it's popularity.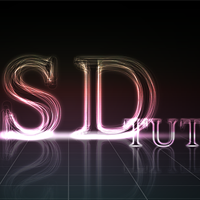 And to finish another fantastic tutorial from PSDTuts this effect uses multiple layers to create a truly spectacular glowing effect which I can see myself using in future projects.
Summary
To summarise as you can see all of these tutorials are of the highest quality and A LOT can be learned from them which can then be used in your own projects/designs, I would like to say a big thanks to all of those people who have taken their time to create such fantastic inspiring tutorials and hope that my tutorials can one day match the quality and standard of the ones shown in this article.